How to start your own business: The Essential Tools You Need to Start a Business
By Guest Post, Updated: 2023-10-12 (published on 2022-09-08)
Huh, you decided to become your own boss, right? Sounds great and exciting, but simultaneously, a huge responsibility is waiting for you.
No worries, we got you covered. This blog article will find essential tools for starting your business and some great tips to maintain your motivation and willingness.
It doesn't matter if you will start your business right now or after a year; you will still get informational hints from our blog and keep them in mind for future endeavors.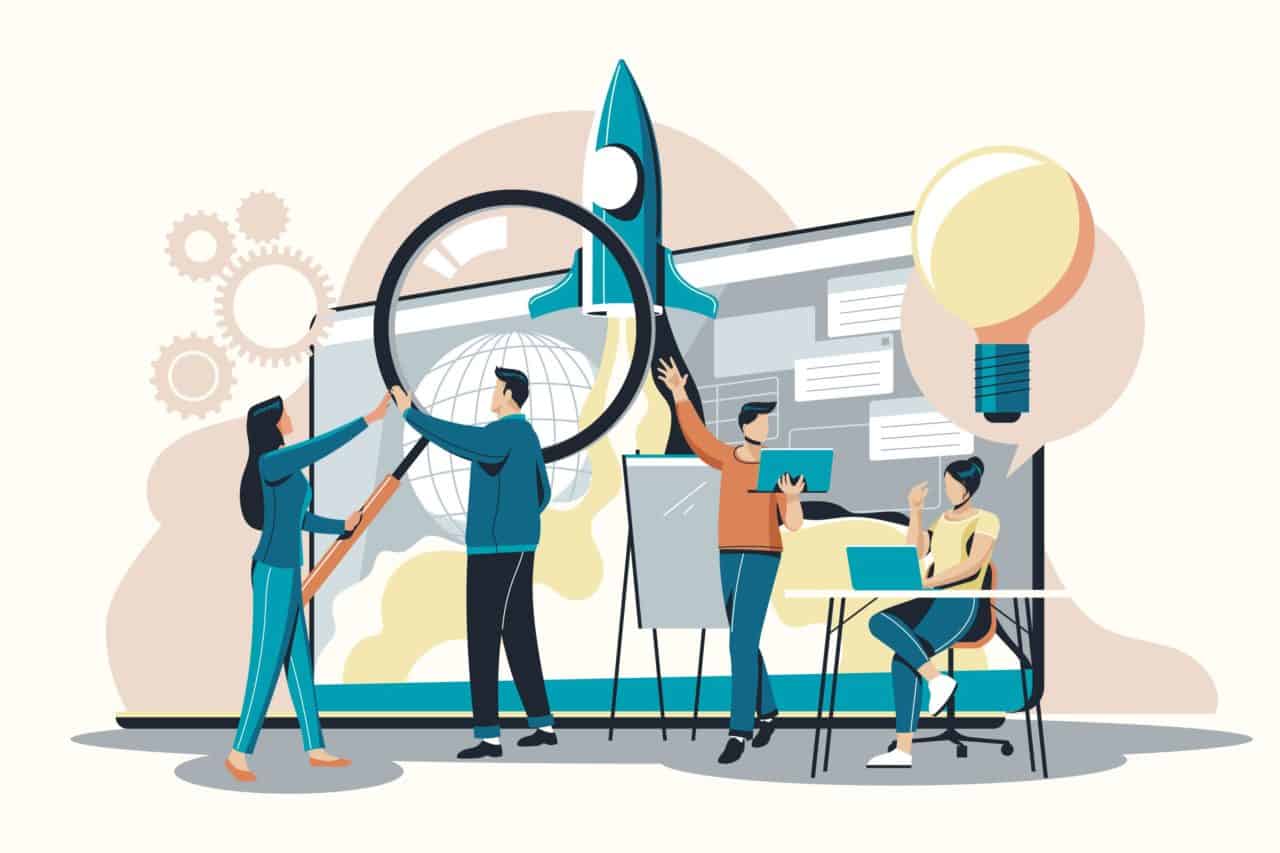 The Business Stuff; Write Down Your Business Plan
For a new business person writing a business plan can be weird and, at the same time, challenging. However, this is how the business world works; you need to write down all your business details, organize your workflow, and present your values, culture, and much more. 
Do not be afraid if it sounds harsh, as all the business people have been there. If you decide to put your resources into your own business, you must be professional and willing to keep up the pace.
Do not bother yourself with business terms; you can always hire a professional to help you with technical writing. The essential part is your idea contribution to the business plan. No one knows your business better than you.
Add Hours To Your Day; Smart Time Management
You are a business person, meaning you always need more hours for work and life. Thus time management is a key to successful business planning. You need to cut extra tasks to avoid wasting your time. Use time tracking tools such as My Hours to have better time management.
Use tools for organizing some notes on your laptops; you can always use google calendar not to miss important meetings. And try to avoid any unnecessary steps in the work process. When you just start your business, you will not need an assistant. However, you should still be your own assistant to initially manage the most important tasks.
Another great technique is advanced diary management, which means having thoughtful planning and having particular priorities while scheduling different tasks. A significant focus on diary management skills will lead to successful workflow and collaborations. Therefore always work on your diary management skills.
Task management and human resources management will always be the hottest topics for you as a business person and manager.
Become the Smart Business Person; Automation Tools
Automation tools are a must in the 21st century. You should rely on automation tools if you wish to save time and have your work done in minutes.
You can use tools such as Systeme.io for your marketing management, as it is all in one marketing platform and will ease your work. As it is said, work smart, not hard. Much great software is available to help you have better business management.
After taking care of your marketing strategies, you should take care of PPC tracking. This will help you understand if your marketing strategies work and how many people actually click on your content. Do not be overwhelmed with those terms; they will come to you more naturally when you do the very first steps in your Business; therefore, be careful but relaxed.
Employee Management Skills; The Essential Tools
As we discussed above, it is great to have a chance to work on your own dream. But at the same time, it is challenging as you will also need to care for your business's operations management.
Having a business requires working closely with your staff members. And working closely with different people can bring some challenges, which you must solve in the best way. The great news is that you are not alone, and several online tools and options available can support you.
To find out about the way employee retention credit works, you can always refer to certain online resources to update your knowledge and motivate your employees. If you used it during the pandemic, you can also find the deadline for the refundable tax credits here. Having a Business is also about lifelong learning, and as a leader, you should never stop educating yourself about employee management and retention topics.
Stop The Conflicts; Shape a Better Future
As soon as you write your business plan, you should consider the common values your employees should share. Therefore you will need to be flexible enough to transfer your values. Big companies are handing out workbooks about their cultures and values. However, in the beginning, you do not need such a document. The most important thing is the creation of harmony and trust within the team.
Imagine if some of your employees can not get well together and have conflicts. It means that as a leader, you need some skills for conflict resolution. Great leaders strive to pursue a graduate certificate in conflict resolution and be pros in human resources management. However, if you lack these skills, you can always hire a professional to help you.
To keep everything simple, you can create a sincere and respectful environment and make everyone follow these simple rules. You will need more resources to organize your operations as your business grows.
Final Notes For the Future
You are on the way to creating something big and something super important. On the way to your dream, you will input your own resources and ideas and initiate everything to make your business the best.
From the very first day of starting your business, think carefully about your time management, automation tools, and operations. Those are the most critical components that, if they work well, can help you to become a pro in everything that has settled.
You are all set up! And as we have mentioned before, have a rule, do not work hard but work smart; our century is for the winner mindset.
Like what you just read?
---
Subscribe to our newsletter and be the first to hear of the latest Zegal happenings, tips and insights!