7 Important Points to Look Out for Before Signing an Employment Contract
By Will Elton, published: 2023-09-27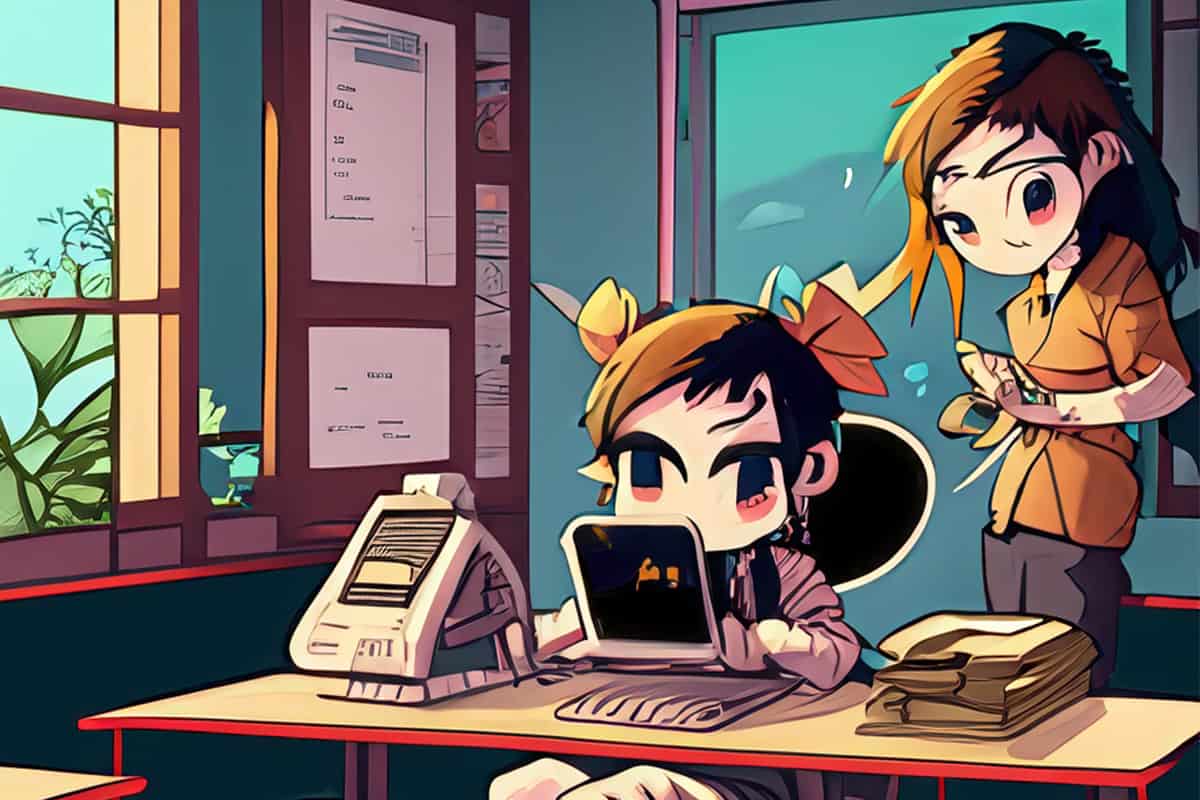 So you've received a job offer – congratulations! But before committing, you must read your employment contract closely.
Knowing what they expect from you and what you can expect from them is part of a happy employment journey.
Here's a straightforward guide on what to focus on before signing the dotted line.
Understand the type of contract
Different contracts come with distinct implications. Ensure you know which type you're entering into:
At-will employment: Predominantly found in the USA, this contract type offers flexibility but can be terminated by either party at any time, with no obligation for an explanation.
Fixed-term employment: This commits you for a specific period with predetermined pay and usually doesn't place you on the company's payroll.
Permanent job contract: A long-term commitment typically includes full employee benefits. Ensure you're clear on the type and the associated implications.
Clarify your role and responsibilities
Verify that the contract's job title, department, and scope of responsibilities are accurate and align with your understanding. Any discrepancies could lead to issues and misunderstandings later, affecting your role and workload.
Confirm compensation and benefits
Double-check salary, bonuses, and benefits listed in the contract to avoid discrepancies later.
You should know when and how you will be paid and understand the conditions under which you can avail of the additional benefits.
For example, the company might have mentioned health benefits. So you should know precisely what this entails and any limitations, e.g. health but no dental.
If the contract or Employee Handbook does not explicitly state this, ask them to clarify before signing it.
Check your leave entitlements
Review your entitlements regarding paid leaves, mandatory holidays, and the process for taking leaves.
Understanding the laws about holidays and leave in your location is crucial to avoid conflicts and ensure you get what you're legally entitled to.
The contract should clearly state the holidays, including:
How many days are you entitled to vacation?
When does the holiday year start?
Whether you have compulsory holidays on occasions like New Year, Christmas, other festivals, or important dates.
Whether you can carry any days over to the next year.
Any provisions for garden leave.
In many countries, paid sick leave is also a statutory requirement.
Make sure you know the law regarding holidays and leave before looking at this contract section.
Scrutinise working hours
Examine your stipulated working hours and any overtime provisions. Understand whether extra hours are paid or compensated with time-in-lieu and be clear on the company's policy regarding overtime.
Understand termination conditions
Thoroughly read the termination clauses. If any terms seem vague or unjust, seek clarification.
Understanding under what conditions your employment could be terminated is essential, ensuring you do not agree to unfair or ambiguous terms.
Review restrictive clauses and confidentiality
Examine any restrictive clauses applicable post-termination and understand your confidentiality obligations.
Non-compete agreements and Non-Disclosure Agreements (NDAs) are crucial here, as they can limit your future employment options and impose stringent conditions on handling sensitive information, so be sure to understand these thoroughly.
Signing the contract
A well-understood contract mitigates future disagreements.
Therefore, don't shy away from clarifying doubts before signing. Keep informed and stay updated with more legal insights from Zegal.
Like what you just read?
---
Subscribe to our newsletter and be the first to hear of the latest Zegal happenings, tips and insights!