Customer Story: Pave, Online Real Estate Brokerage
By AL Walker, Updated: 2023-03-16 (published on 2021-07-29)
Pave, Online Real Estate Brokerage
1-10 Employees
CEO and Co-founder, Alan Schmoll
Find out how Zegal helps Pave draft and manage their contracts in minutes so they can spend their time on their business, not their legals.
What Pave Does
Pave is a revolutionary new real estate brokerage that allows you to buy and manage properties online.
Alan Schmoll, CEO of Pave says, "As a classic SaaS tech platform we build tools to help real estate agents and developers to use their own leads and clients to find, purchase, and manage properties around the world."
Ticking boxes and moving on
"We joined Zegal when it first began so I've been using it for a while now. There are some documents that don't require professional legal review, you know, the standard top ten 'what a startup needs' employment contracts, advisory contracts, shareholder agreements, all that kind of stuff. When we began as a startup, I'd never reviewed a legal contract. So as first it was like, I need to tick that box —what's the quickest way to do it? With Zegal, it was easy, box tick, move on. It's all pretty straightforward on the platform."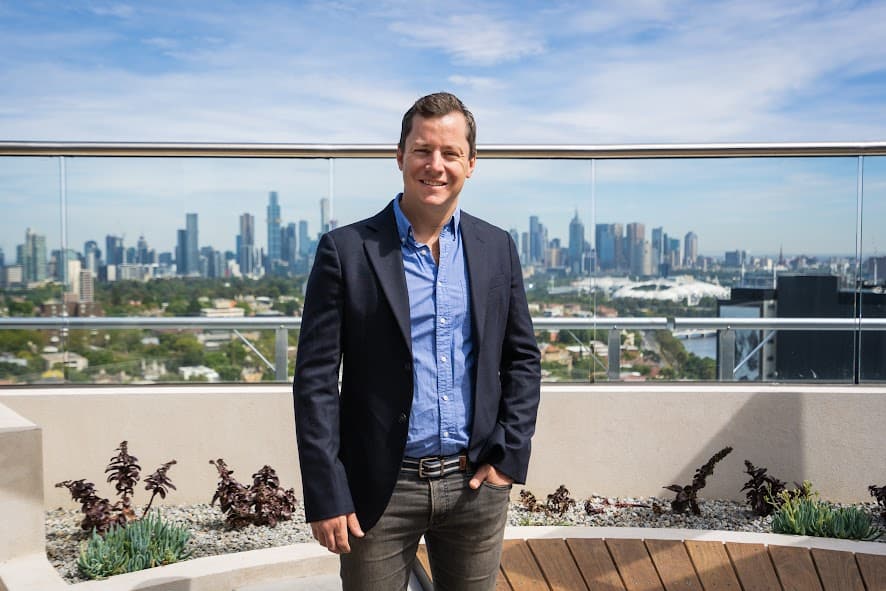 "Zegal is a quick way to create and access the template-type documents that you need. I just want to press five buttons to get it done and move on.
Like most founders, I just want to spend as little time as I possibly can on this stuff. I want to generate, circulate, and get these documents signed so we can get back to doing something else. It saves us time and cost with drafting documents.
For things like employment agreements, advisory agreements, and NDAs, I can get them done in a few minutes on Zegal."
Visit Pave here.
This article does not constitute legal advice.
The opinions expressed in the column above represent the author's own.
Like what you just read?
---
Subscribe to our newsletter and be the first to hear of the latest Zegal happenings, tips and insights!