Virtual Assistants: Game Changers for SME Customer Engagement
By Owen Manningham, Updated: 2023-11-16 (published on 2021-06-03)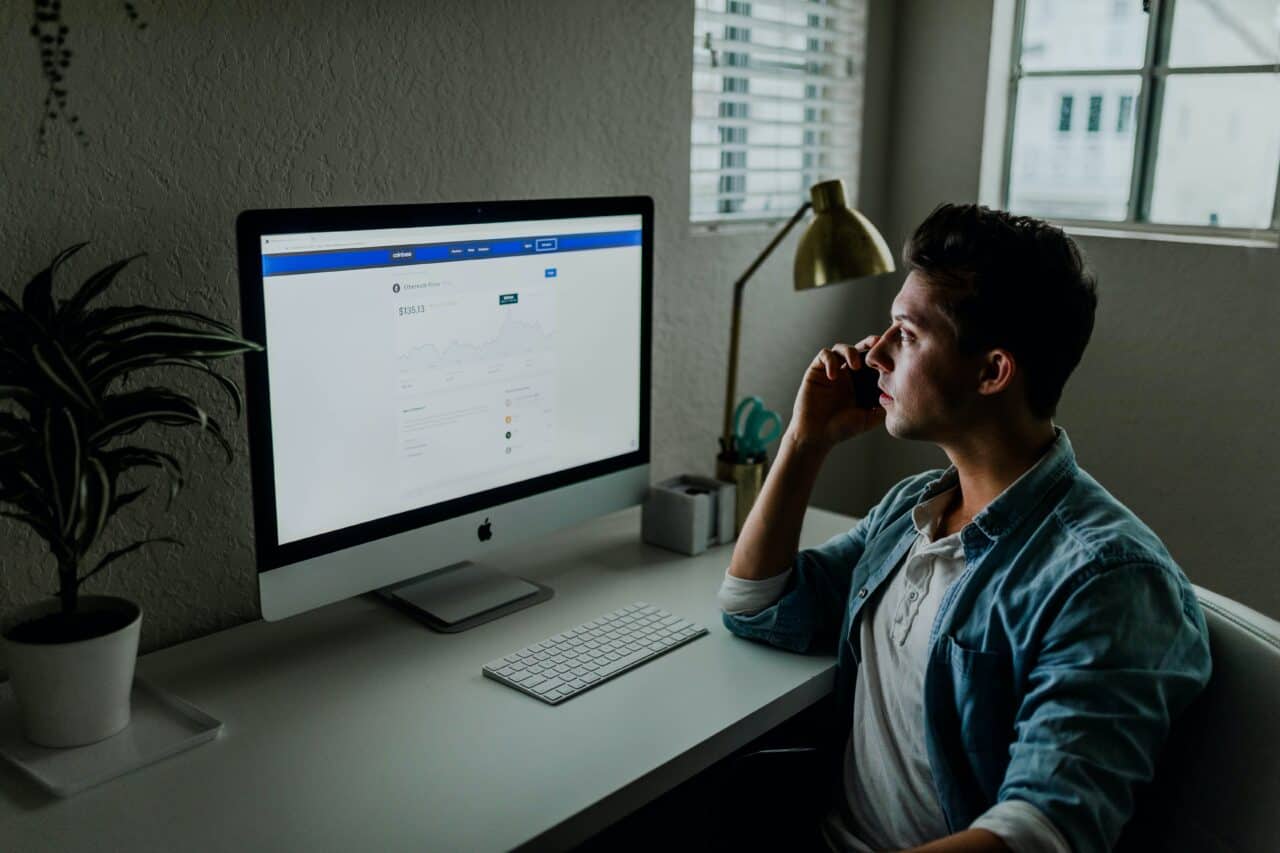 Virtual assistants have many essential roles to play providing support services to small and medium businesses. Basically, they are contractors who work to provide administrative services for SME clients.
What are virtual assistants?
Have you always wondered what virtual assistants do? Or you want to know more about their operations? In this article, we'll be discussing how virtual assistants operate and what they do to keep interactions and engagement between them and their SME customers in businesses.
They usually operate from a remote location or a home office, but they always have access to all necessary documents in a business. As statistics show remote working is increasing, the role of virtual assistants within small and medium businesses is growing as well.
The Mode of Operations of Virtual Assistants
SME virtual assistants interact with customers. They let them know about an SME organization's products and services, as well as getting customers' complaints and orders. This feedback is one of the things virtual assistants communicate to others within the business, thus service can be improved upon.
Virtual assistants share large files using services designed specifically for them. They work together on the feedback they've received and discuss actions to improve. The improvement is the product of the communication between virtual assistants and SME customers.
Types of Virtual Assistants and the Benefits for SME Customer Engagement
i.
Trello
This is one of the systems virtual assistants use for SME businesses to maintain productivity, as well as keep interaction and engagement with clients. It helps them to be organized, which of course, makes clients enjoy interacting with them more. Trello makes their communication with  SME clients smooth with Trello's board system for organising each client.  You have boards that record tasks, projects, discussions, etc. In using these, whenever any change is made to the card, your client will get an email notification since there is an automatic subscription attached to their board.
ii.
Hubspot
Hub spot is another system that builds emails and sends marketing materials to customers in a direct manner. It also helps to track customer spending patterns and their behaviours. And this makes the email marketing and social media posts from virtual assistants informed and relevant.
iii.
Messenger services
Yet, another virtual system that assistants use to keep up interactions with clients. Oftentimes, customers that love personal interactions with a company, prefer this service. Apart from promoting their products and services through Messenger, virtual assistants can also offer customer service personally and professionally by answering clients' questions almost immediately. The direct communication which Messenger provides a solid level of care for virtual assistants.
iv.
Skype
They also use Skype —one of the original video calling apps— to help regularly stay in touch with SME clients using video and text communication. This happens without incurring cost, regardless of wherever they might be in the world (all they need is a reliable internet connection). All that is required is to add them as a Skype contact (of course, after getting permission from them).
Skype permits both video and text chat without any cost. Skype helps them to meet clients face-to-face before starting work with them. Through it, they know if they are a good match with the clients. Virtual assistants use Skype to set up meetings with clients to discuss issues. It is a great tool for communication.
In summary
SME virtual assistants have become essential personnel in every business organization. They help to lessen the load of work for every other team member. They know more about the customers than all other people in the organization. Virtual assistants are the ones the customers meet the most, thus, relationships are built between them. They have various systems like the ones mentioned above and many more to communicate with SME clients and keep the interaction and engagement between them intact and current.
This article does not constitute legal advice.
The opinions expressed in the column above represent the author's own.
Start managing your legal needs with Zegal today
BECOME A ZEGAL REFERRAL PARTNER
ABOUT ZEGAL
Zegal is the end-to-end platform for the legals smaller companies need. 
Our story
Zegal was founded in 2014 by lawyer friends Daniel Walker and Jake Fisch. Having been a part of the system that preserves quality legal advice only for those that can afford it, the two were determined to build a model that delivers the 'corporate law firm' experience to small business.
Today Zegal is the world's only end-to-end platform for smaller companies to create, negotiate, and sign both the simple, and complex contracts they need to run their business, with expert legal advice, 100% online every step of the way. Since our launch, we have helped more than 20,000 companies close commercial contracts, run leaner HR teams, and enter new markets. You can use Zegal for your company in the UK, Australia and across Asia. Make your legals simple.
READ MORE: UK Startups: Essential Legal Documents
Like what you just read?
---
Subscribe to our newsletter and be the first to hear of the latest Zegal happenings, tips and insights!