How to level up Business
By Alex, Last updated: 2021-10-04 (originally published on 2017-02-08)
Forget fancy marketing techniques and convoluted copywriting. Here are 5 tips on how to level up business in 2021.
Invest in your Website

Leveraging Social Media to grow your business

Spread Knowledge through Inbound Marketing

Bundle Your Products and Services

Outsource or Automate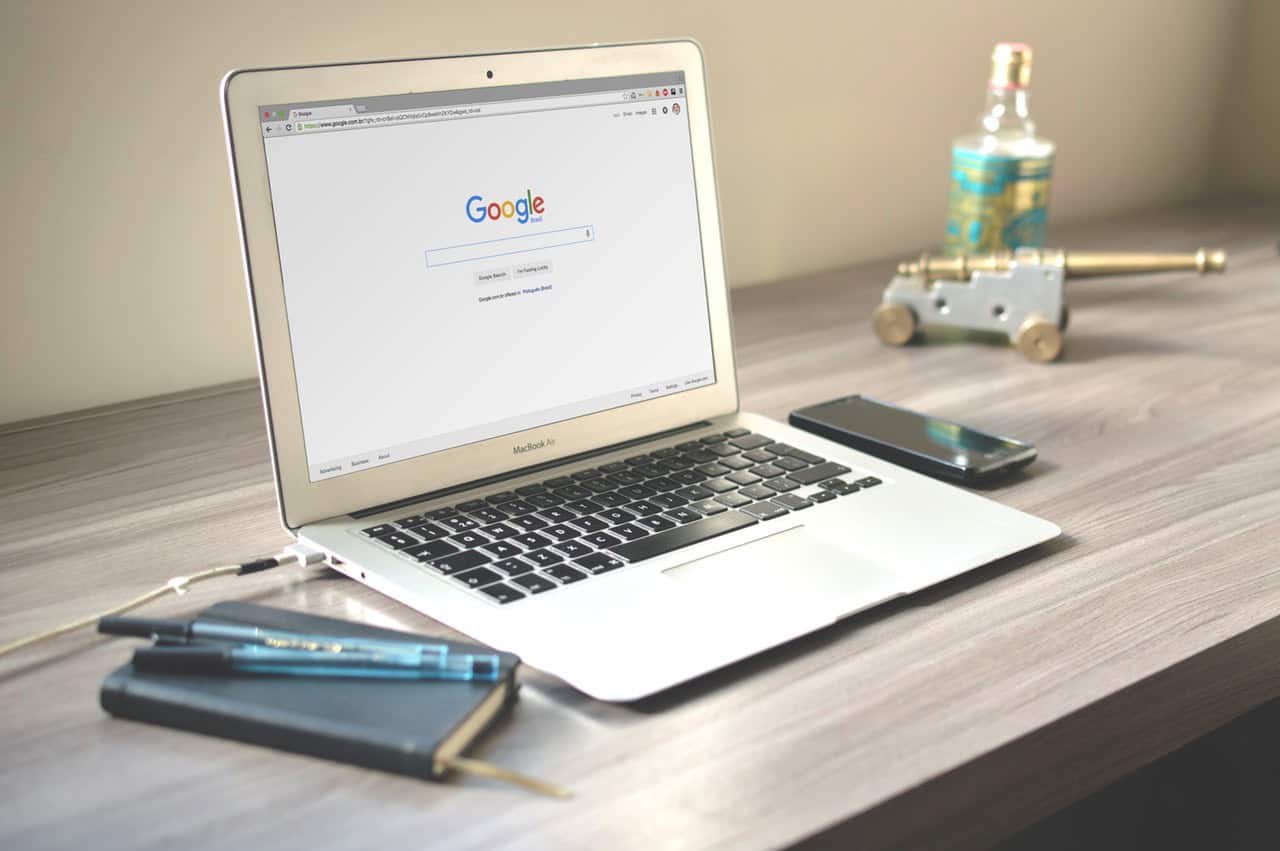 #1 Invest in your Website
Your potential clients and customers are actively trying to find your business using Google, word-of-mouth, and social media. Your website should make it easy to convert these users from "potential" to "actual".  Having an online presence can drastically help you level up business.
Consider:
Is your site mobile-friendly? If not, Google is actively penalizing your site and pushing it further down the search rankings, making it harder for people to find you and giving your mobile-friendly competitors a boost.

Does your website have a clear message for visitors the moment they land on the home page? Tell people exactly what you do, and why they need you, as soon as they arrive.

Does your site represent your vision for your brand? Are the fonts, colors, and images used consistently? A strong visual look and consistency will make your business look more professional and credible.
Use Google Analytics to understand where your potential customers are dropping off. If it's your homepage, perhaps it's too confusing for them and your call-to-action is not strong enough? If it's on your blog perhaps you need to organize your content and articles better?
So invest in your website, and take the time to book a website strategy session with experts in this field to learn from them what your potential pitfalls are. An external expert can give an impartial opinion and help you fix problems you might not even be aware of.
#2 Use Social Media to level up Business
Another most popular way to level up your business is building your social media profile, which is the virtual storefront of your small business and it's a powerful tool to grow your reach, especially now that your customers are on mobile. Facebook for example has 540 million users active in the Asia Pacific alone, and it could be a key revenue driver for your business.
While these mediums provide an incredible opportunity, it has also grown more complicated to grow your reach. Decide on your social media strategy (targeting just one or two platforms) is going to be and then create a content calendar so you can post consistently. Consider using third-party tools such as Hootsuite to save time and minimize the effort it takes to schedule and post on multiple social media platforms.
Also, consider using Facebook to market through targeted groups or LinkedIn for re-publishing your business blog posts.
Remember, each social network requires different content and a different style of engagement. It's better to be a master of one than a jack of all trades with social. Whichever social media channels you choose to participate in, you must be active, engaged, and consistently put out quality content.
#3 Spread Knowledge through Inbound Marketing
Starting a well-designed blog that showcases your value proposition to your clients is a great first step to inbound marketing. Inbound marketing not only helps to create a large online presence but also helps in creating more conversions and level up your business through different channels.  But how exactly does it help?

3 ways:
Build Authority in your Niche


As you build followers, when they need advice or services in your area of expertise YOU will be the first person they will come to.

Qualified Leads


People will come for your content in a subject matter they're interested in, and then stick around to buy your products and services.

Better Search Ranking


As long as you publish quality content that helps the audience solve their problems (and that doesn't mean keyword stuffing), you will be rewarded by the Google gods!
#4 Bundle Your Products and Services
According to Forbes, sales from "mixed bundling" offerings are stronger than when products are sold individually. Especially for price-sensitive customers, bundling your services/products is a great way for them to get off that fence of uncertainty and reach for their credit cards.
Enjoy all the benefits of technology PLUS professional service from an expert.
Check out Zegal Pricing Plans:
Take some time to analyze your business to see which offerings can be bundled together to add value to your clients. If you are a photographer, for example, it might make sense to bundle an engagement shoot along with wedding photography and offer a slight discount on both, guaranteeing yourself more business and making life easier for your clients, ultimately resulting on level up your business.
#5 Outsource or Automate
Learn to outsource and automate tasks, especially labor-intensive ones that do not generate income directly, to free up your time to focus on your business strategy. Freelancers or Virtual Assistants can be of great assistance without breaking the bank! If your worried delegation may have an adverse impact on the quality of work, ensure you put in the place the right guidelines and policies, as well as documentation to safeguard your rights when things go wrong. 
Besides automating the tedious process of putting business documents together, Zegal also helps you become more efficient by digitizing your legal paper trail.
–
Claim your free trial. Start drafting legal documents with Zegal today.
This is a guest contribution submitted by Divya Ginna. The views expressed here are of the author's, and Zegal may not necessarily subscribe to them. You, too, are invited to share your point of view! Learn more about guest blogging for Zegal here.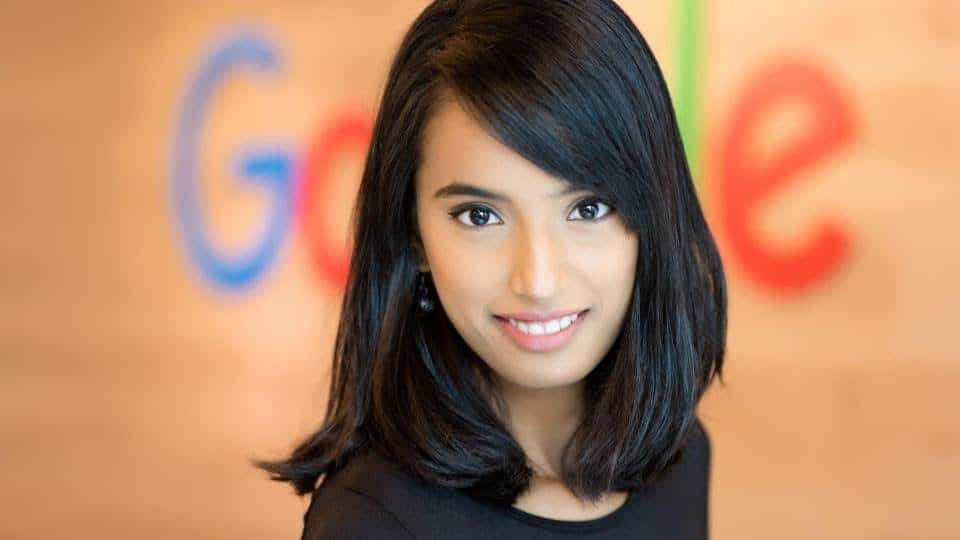 Divya is a freelance writer and loves to geek out on all things branding & web design-related to see how these aspects can transform your business into a powerhouse of profit!
Tags:
Like what you just read?
---
Subscribe to our newsletter and be the first to hear of the latest Zegal happenings, tips and insights!